Center terminals
Opening Hours
Opening hours

(Student ID required from 18:00 to 22:00)
※Multimedia Classroom open 9:00 to 17:00 weekdays
※Closed weekends and holidays
Center terminals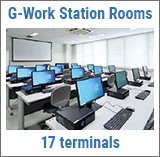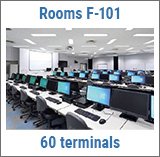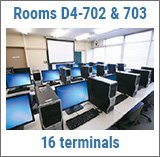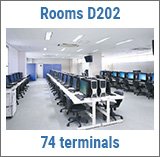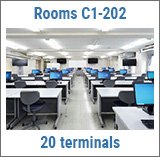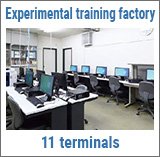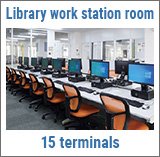 Information and Media Center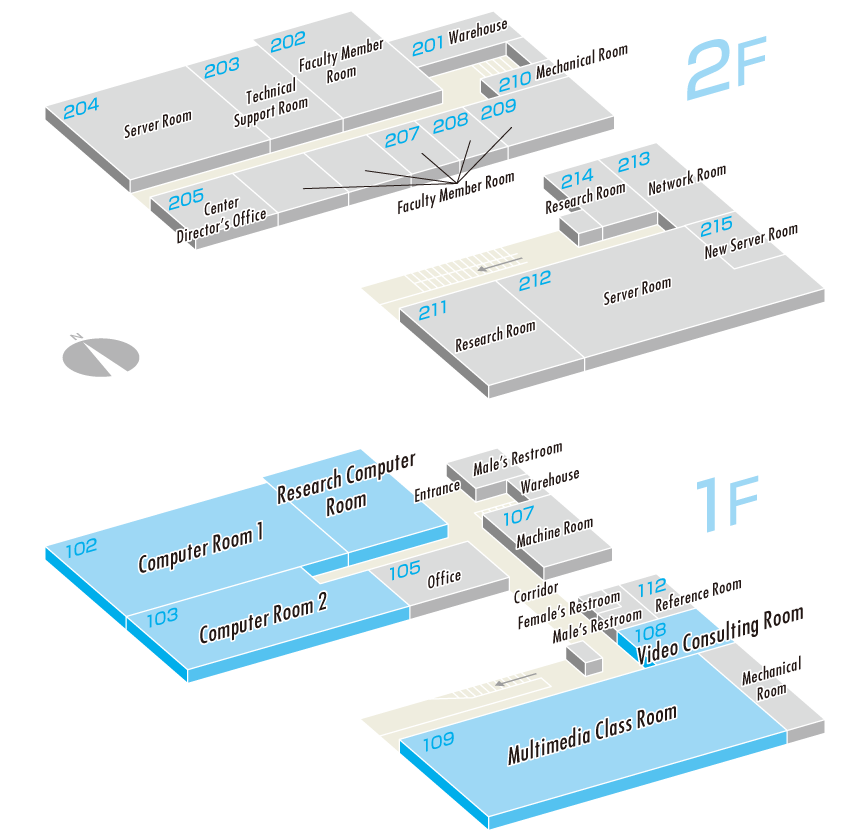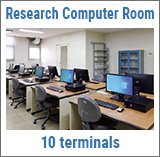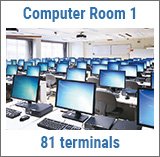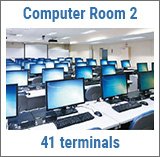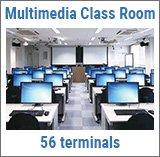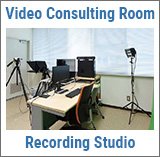 Integration of Authentication Infrastructure and File Server
The same user ID and password are used to access education terminals, email, wireless LAN, and the academic affairs and administration bureau systems.
The same home directory can also be used on all education terminals.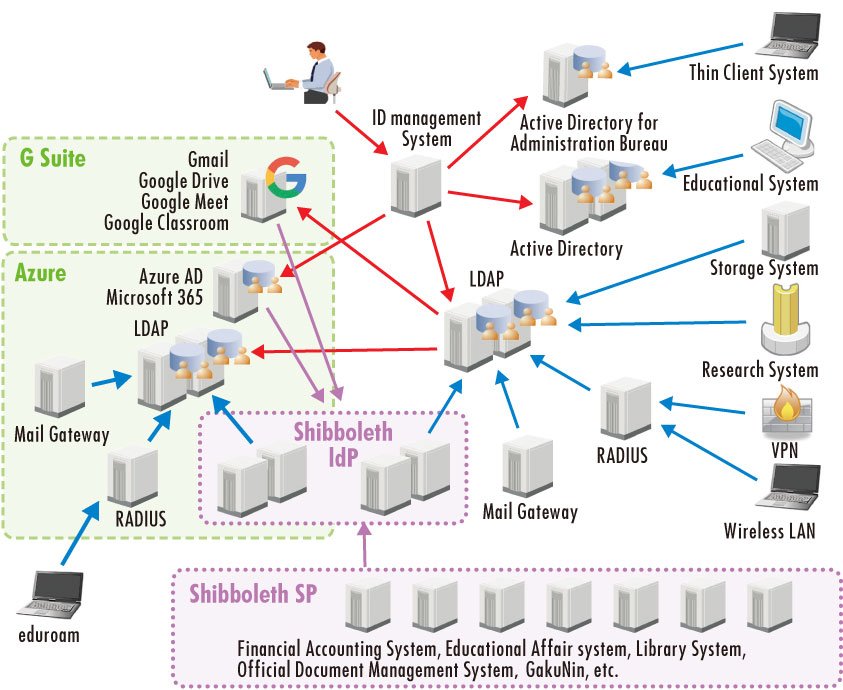 Campus Network System
Our campus network system is a fault-tolerant ring network system.
High-speed network switches have enabled the establishment of a high-speed wired network system over the entire campus.